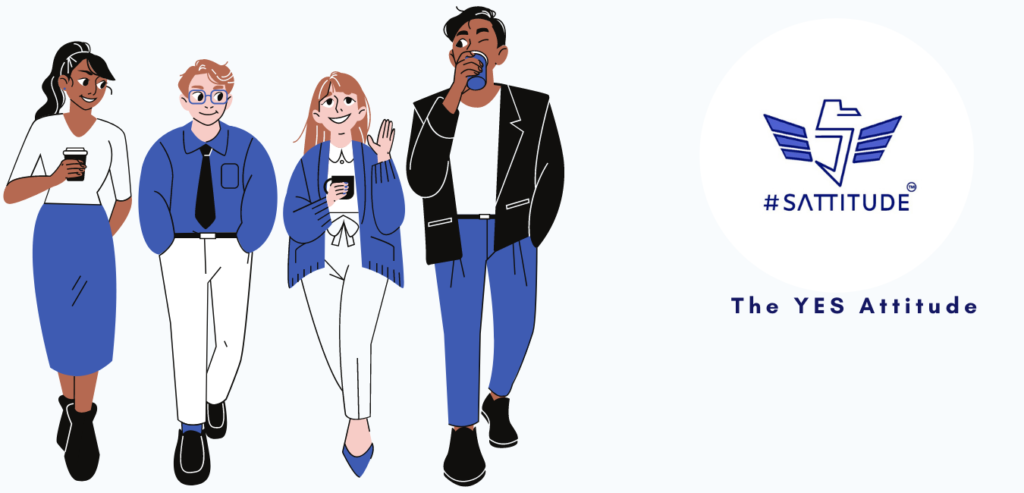 Keeping Aspirations in Heart and Walking Unbowed With Dreams in Eyes to Inspire the World and Overcome the Pain to Build a Healthy and Conquerable minds with Patience, Persistence & Perseverance.
A brand that is built with a vision of growing from the ashes to fight continuously with unconquerable and unbowed spirit that is trying to bridge the gap between fitness and Fashion.
We also love the iron temple as much as you do, so we also feel the connection between your vision, commitment, trust and your dreams. If you are brave enough to take control of your body, mind and Spirit then you are one of us. We have the wings to fly high with all the Positivity we gather from our Experience.
Our aim is to inspire the World with the positive mindset to swim against the flow of the river and keep hustling to make a statement!
Don't be into trends. Don't make fashion own you, but you decide what you are, what you want to express by the way you dress and the way to live
We also think the same you think! Our vibes match! Isn't it?
Well our motto is to make a statement through your vision.We as Team SATTITUDE working together to provide you the best experience of new
trends of fashion and comfort that suits your personality and enhances your confidence to succeed in the path of your goals.
We are working as a complete supply chain of clothing production. The complete process comprises of sourcing fabric, cloth designing, manufacturing, printing and finishing. In short, we take the complete responsibility of the products about manufacturing.
Now , Isn't That Amazing?
You made Our day by visiting Us!
Focus only on things you love, feel love, and you will experience that love and joy coming back to you – multiplied!